This assignment has eight keys. There are fourteen inbetweens for this assignment.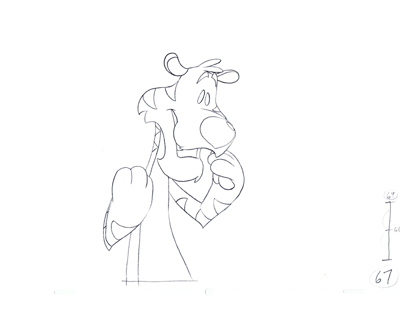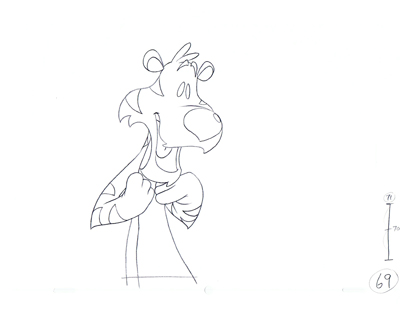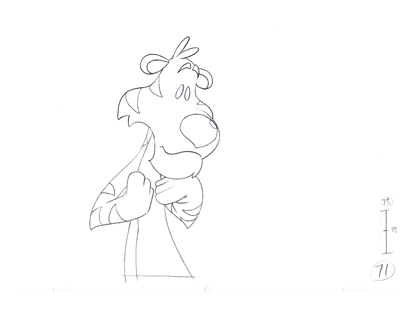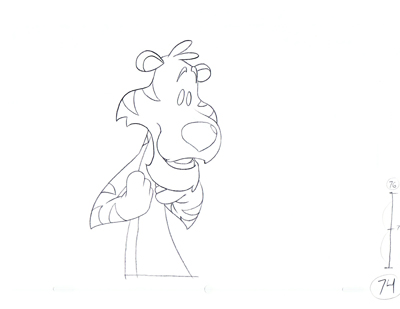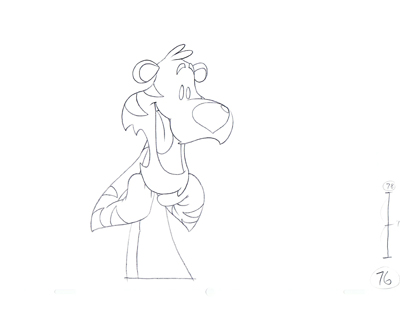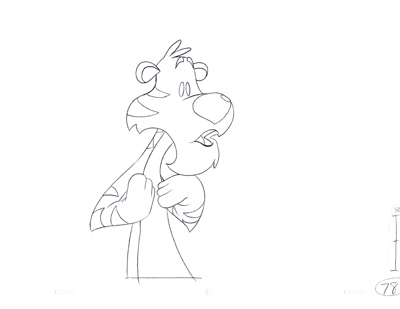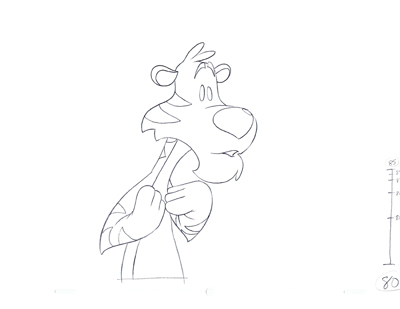 You are to draw the 14 inbetweens according to the timing charts provided.
This is a subtle piece of animation with some lip sync. The character is saying, "I'm a tiger" in this section.
The drawings are very clean and you will need to match the line quality exactly. This assignment is all about line control.

Back to Inbetweening Assignments
Back to Animation School Index
See my inbetweens