April 15th, 2012
Facial expression sheets for Max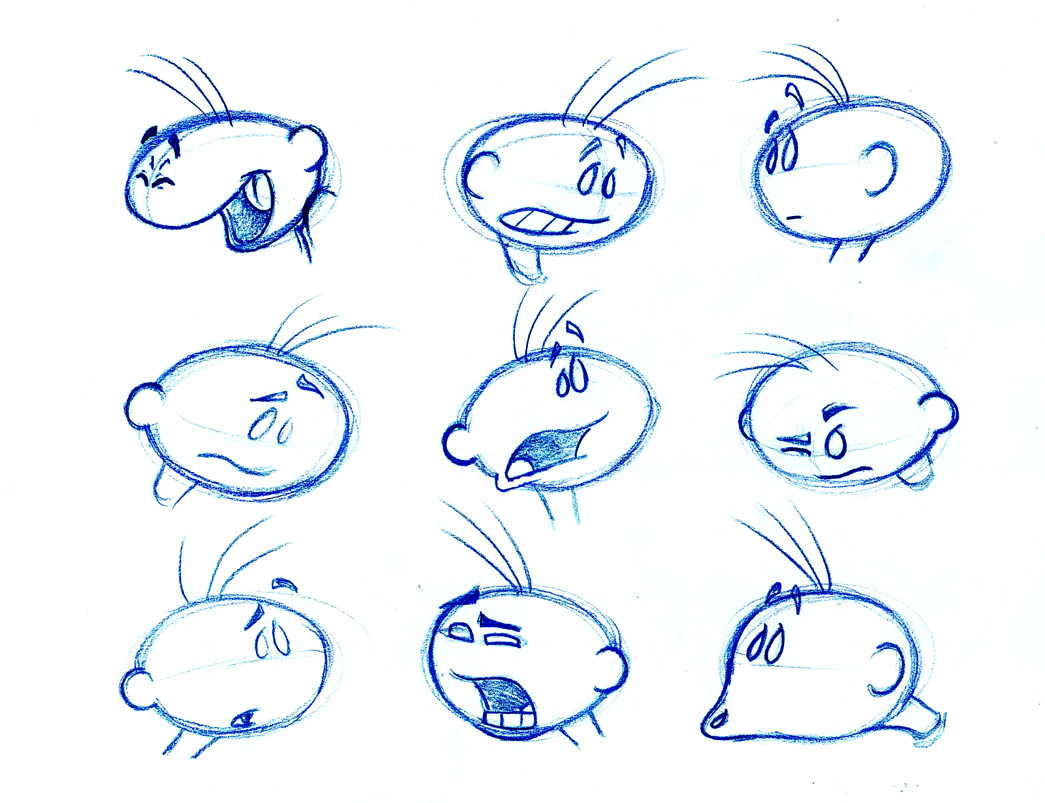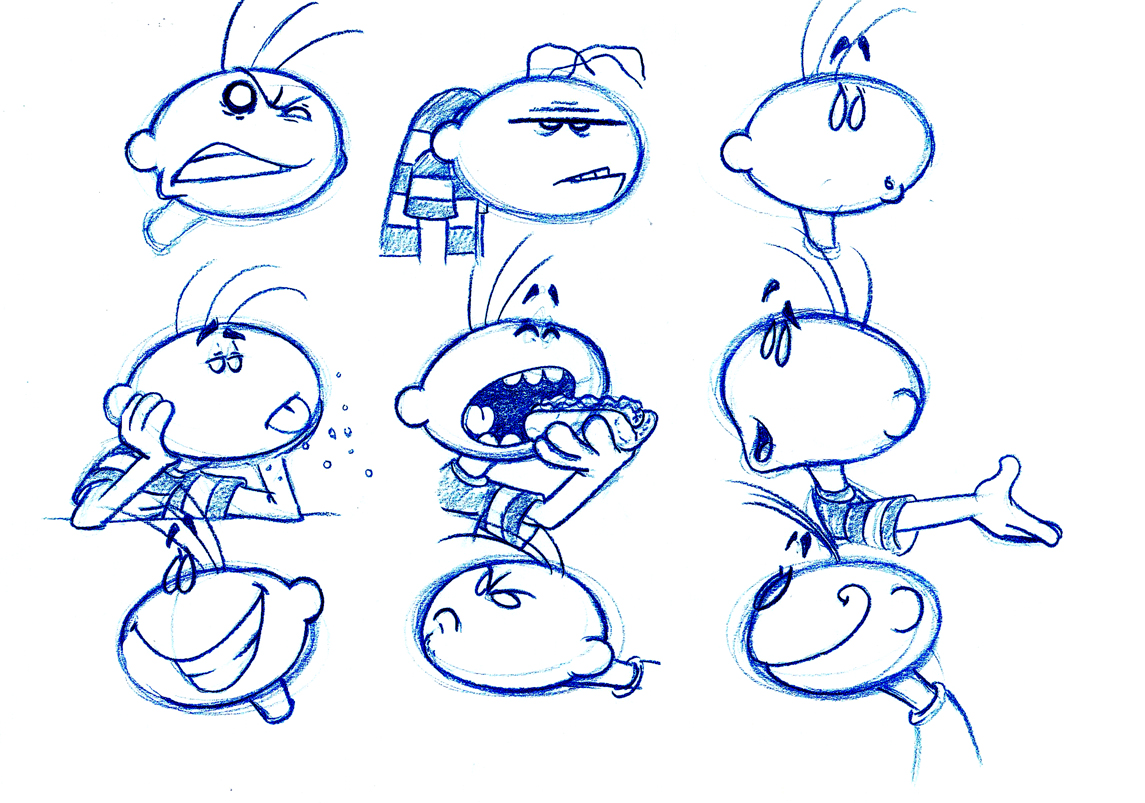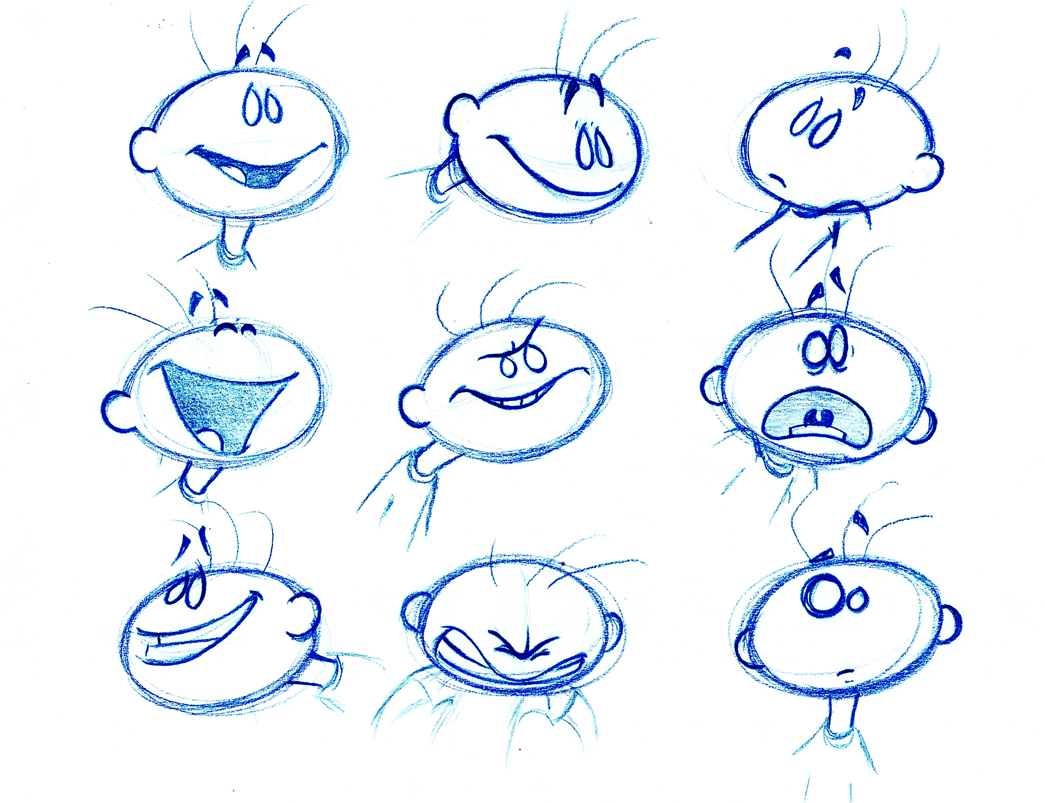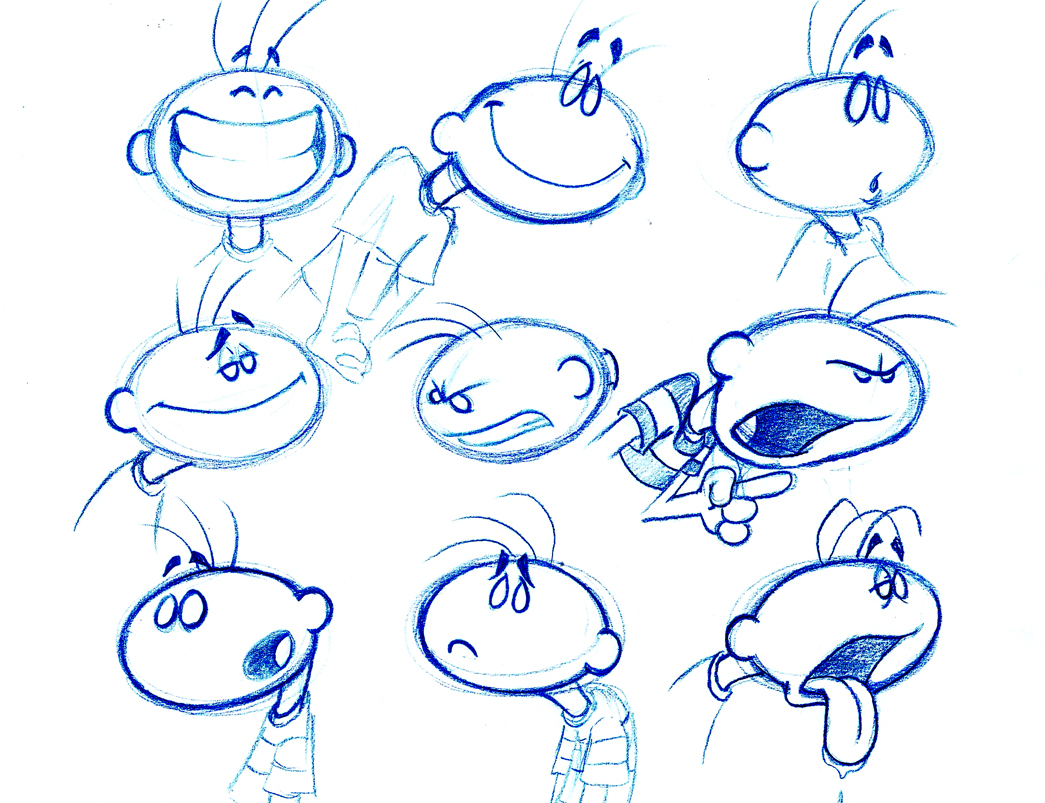 Feb 21, 2012
Some more auxillary designs for Hansel/Charlie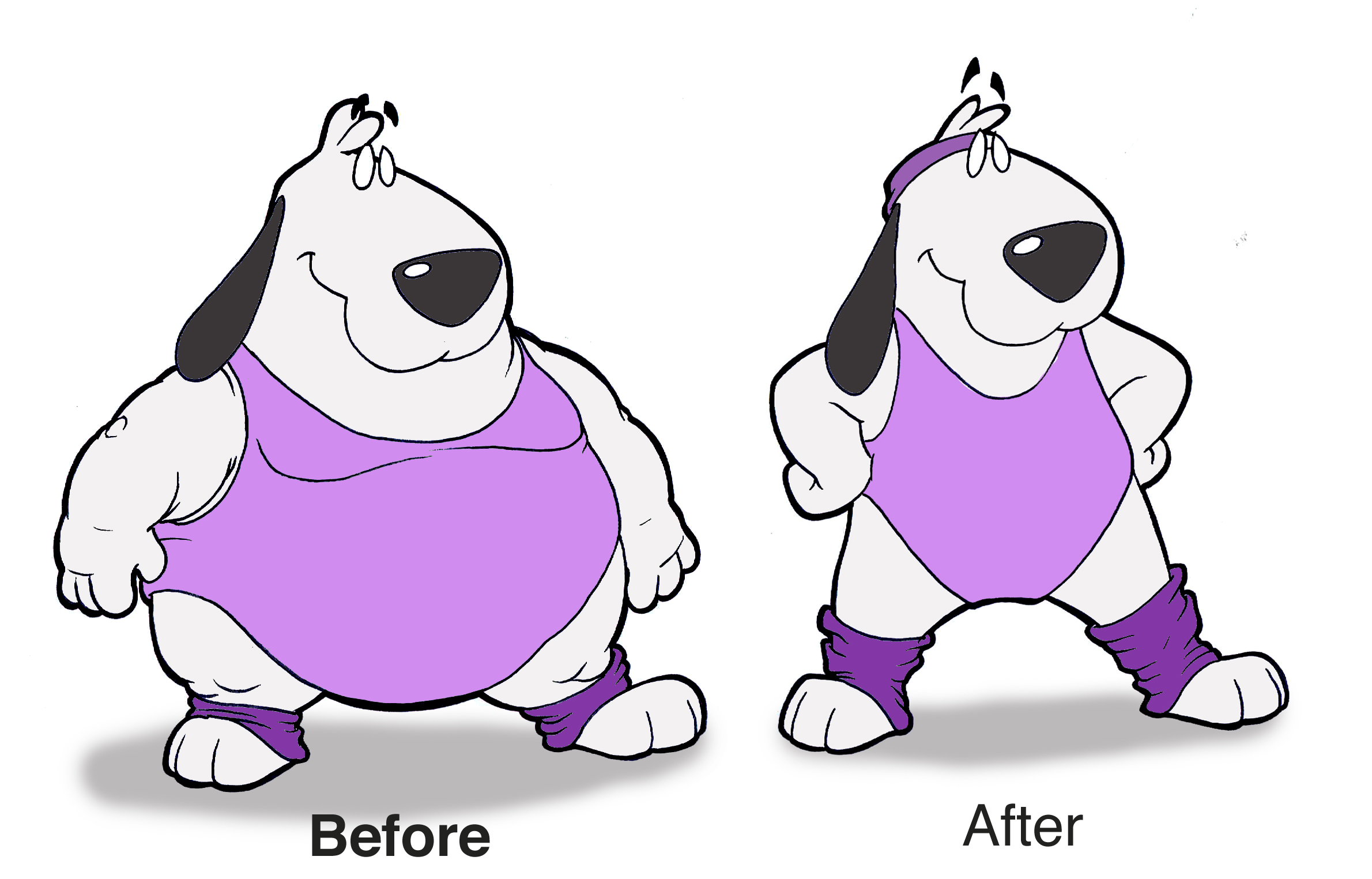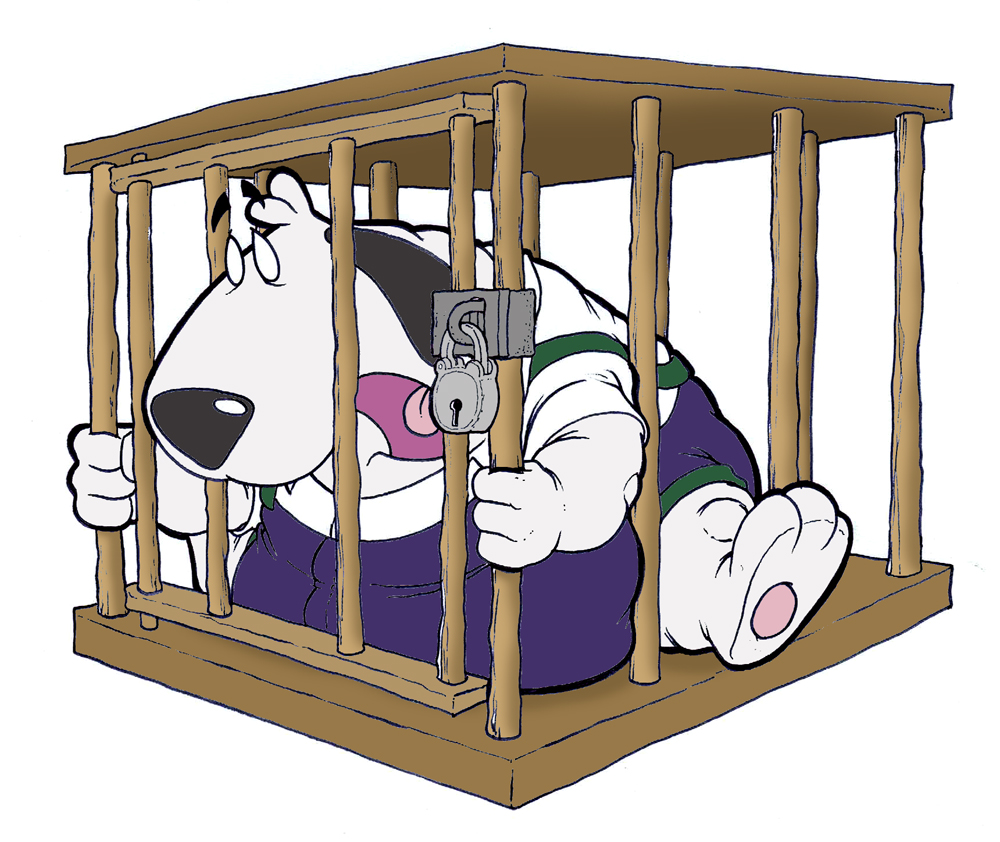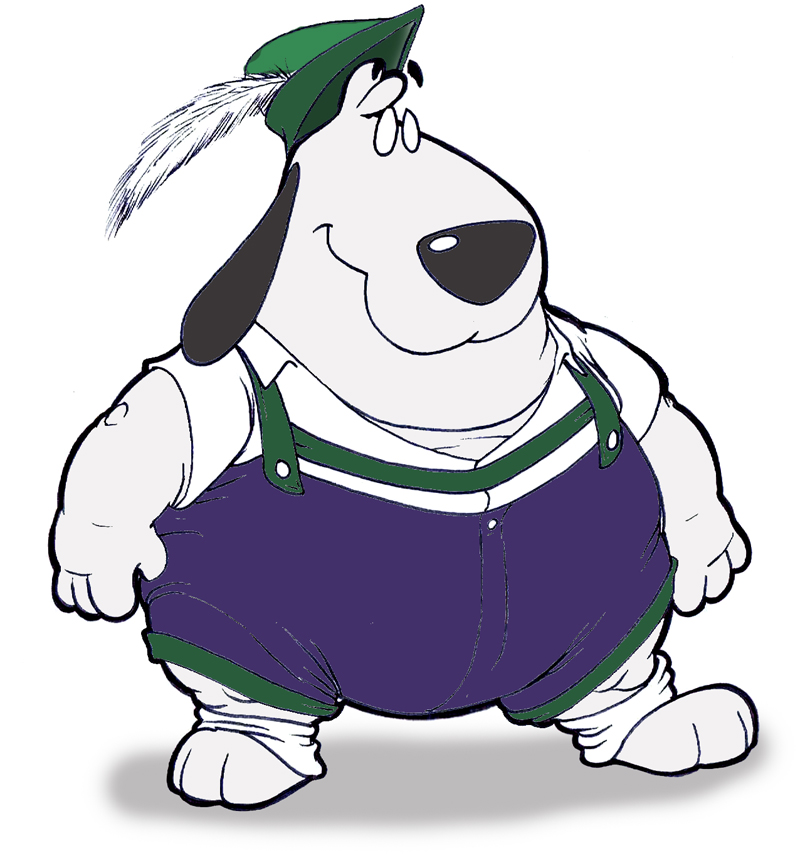 Feb 18, 2012
Went through a major drawing spurt on the character designs for Charlie Dog, a.k.a. Hansel. I cranked out 42 poses over the last 24 hours.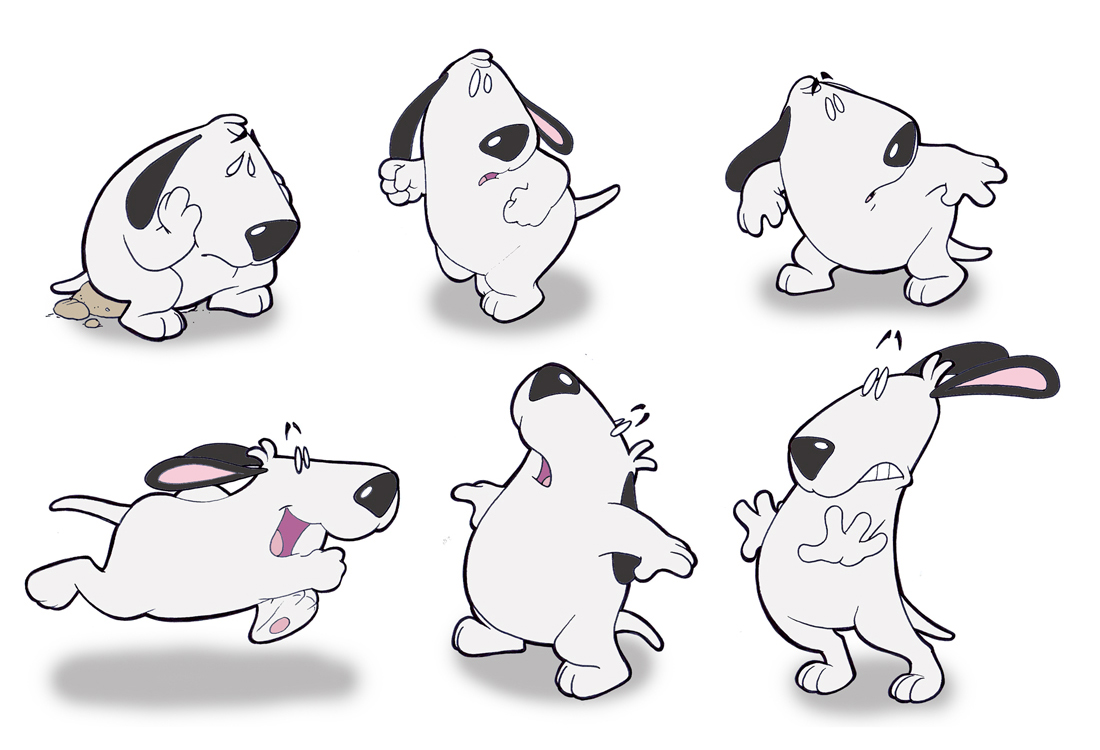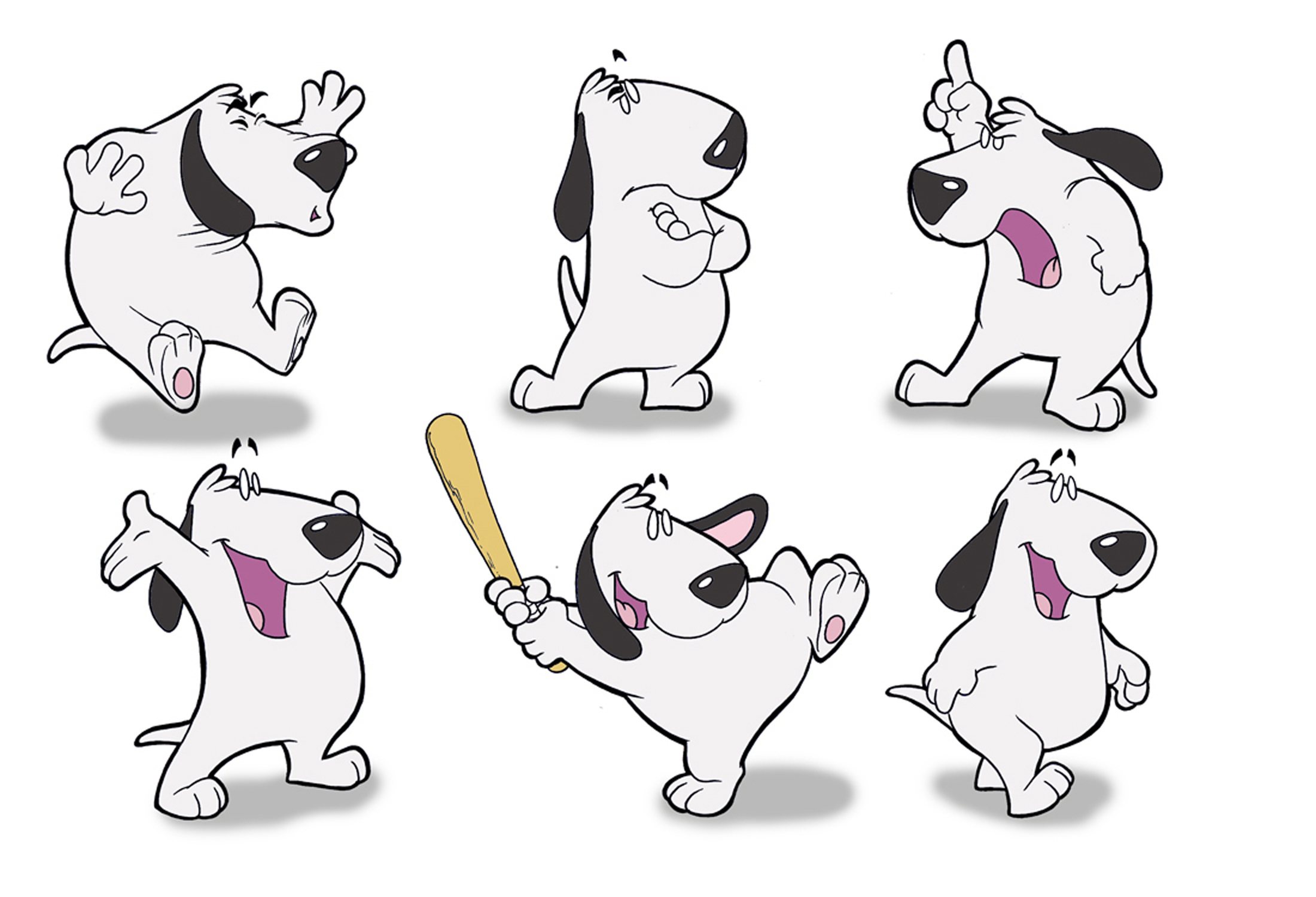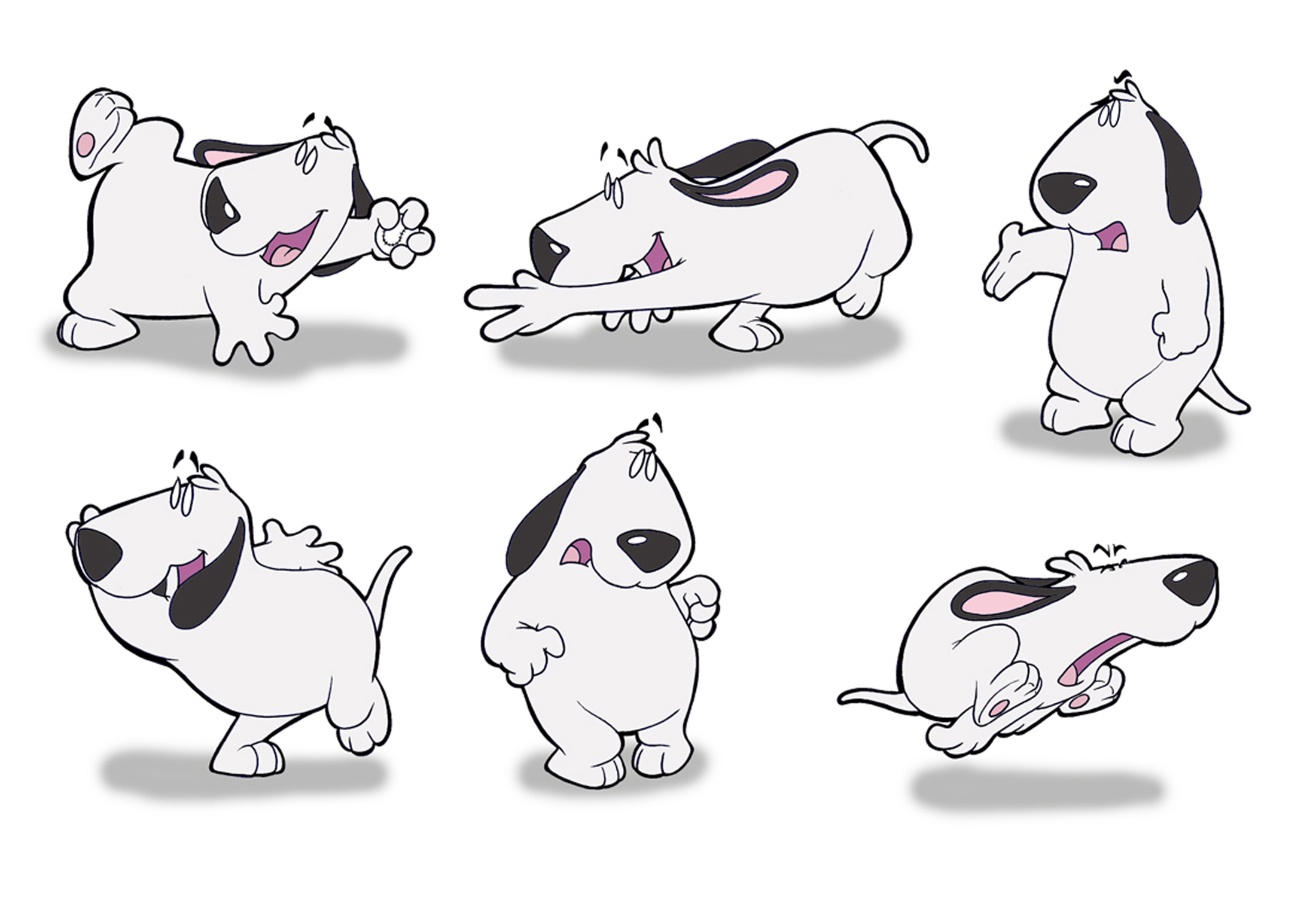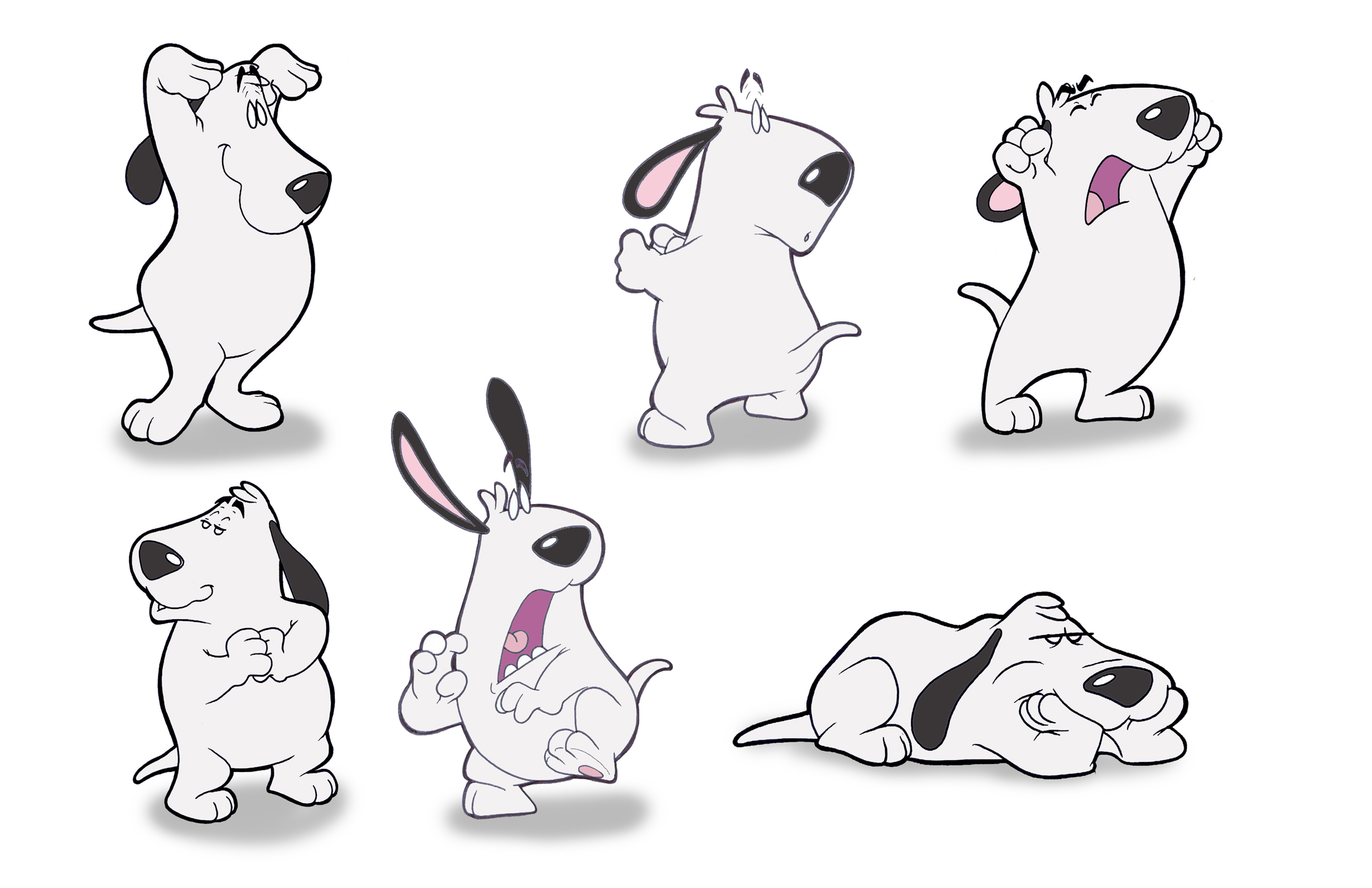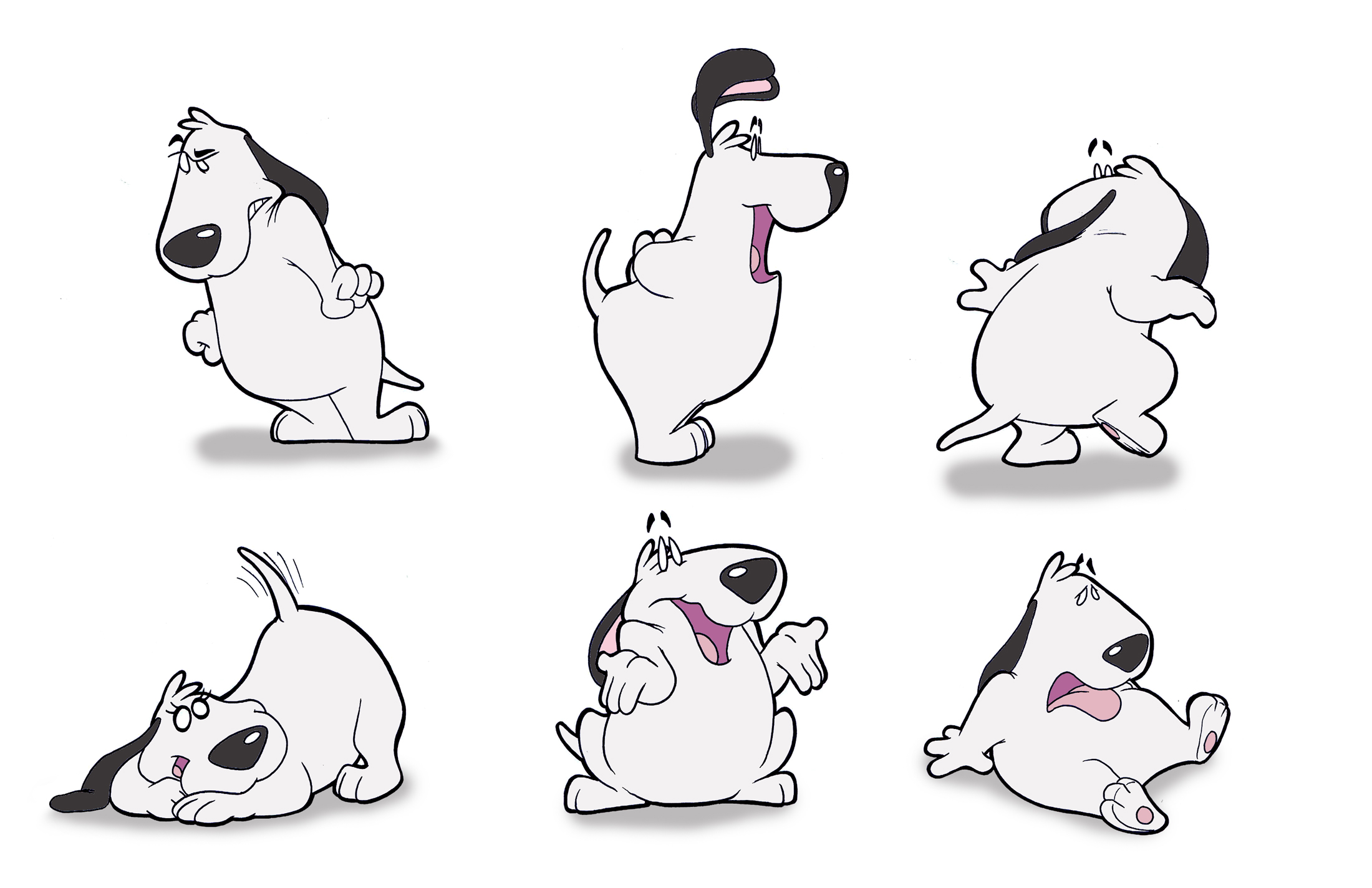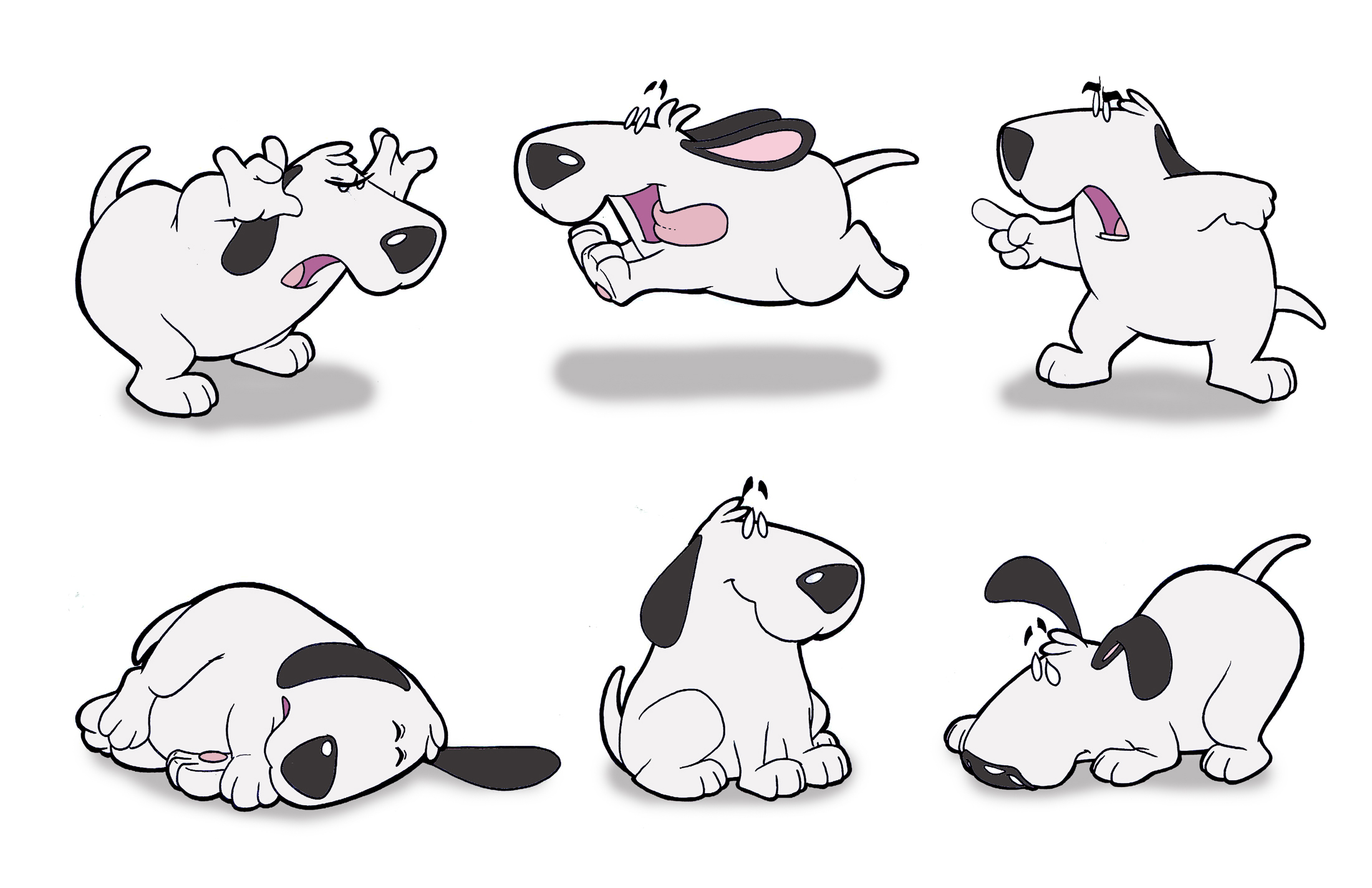 Feb 3rd, 2012
This is my T-pose rotation of the witch. Still not sure if she'll be 3D or 2D.


Jan 27th, 2012
These are some poses from the in-class drawing session where the students posed as the Witch and Grethel from the script.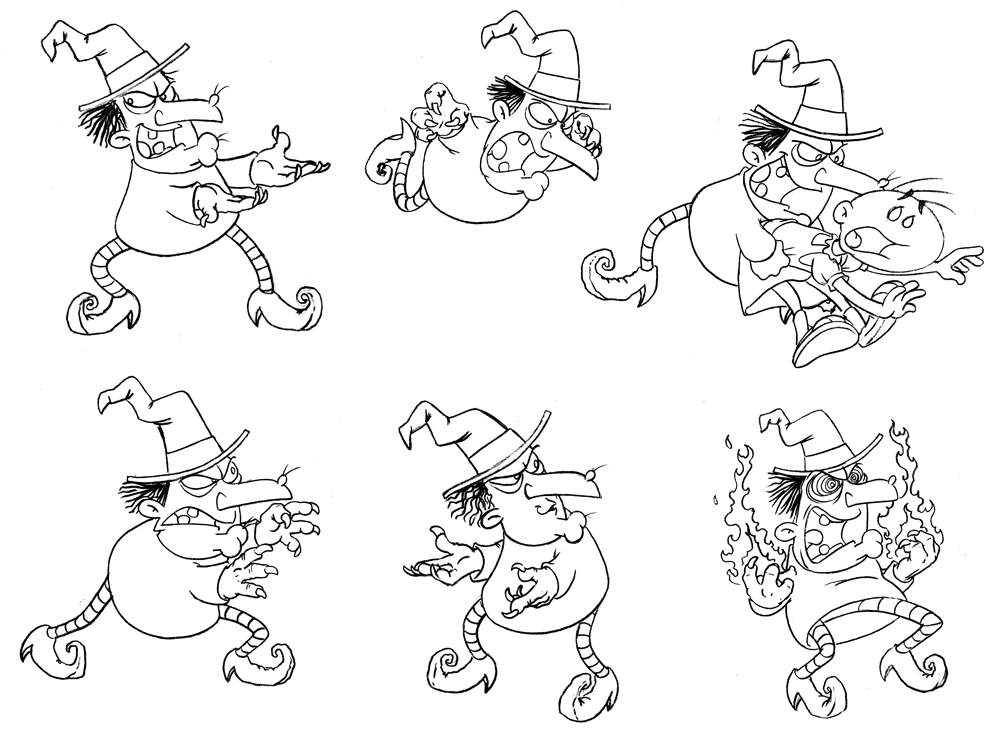 Jan 8th, 2012

Here's a layout setup of the Witch throwing Grethel into the oven.
(This is just the initial color blocking, not the final BG rendering.)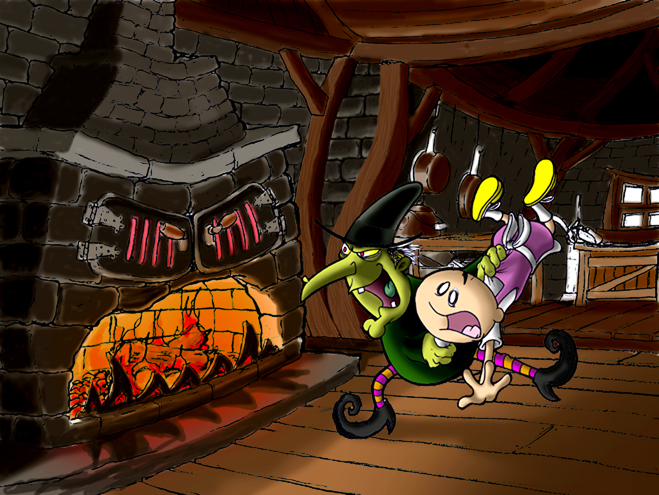 Jan 4th, 2012
Hansel costume 1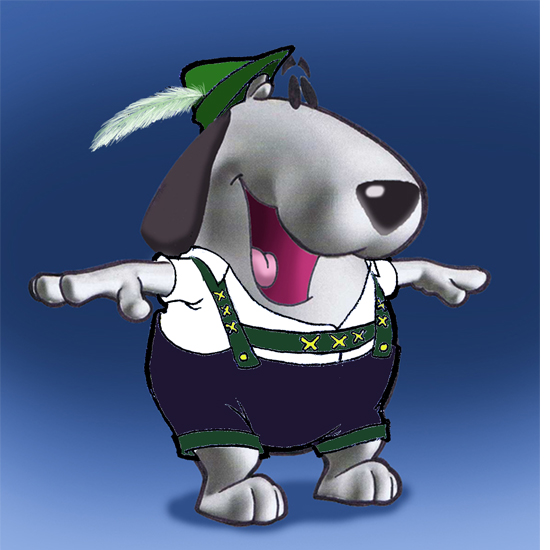 Jan 1st, 2012
Here's the look that I want in the render of the character.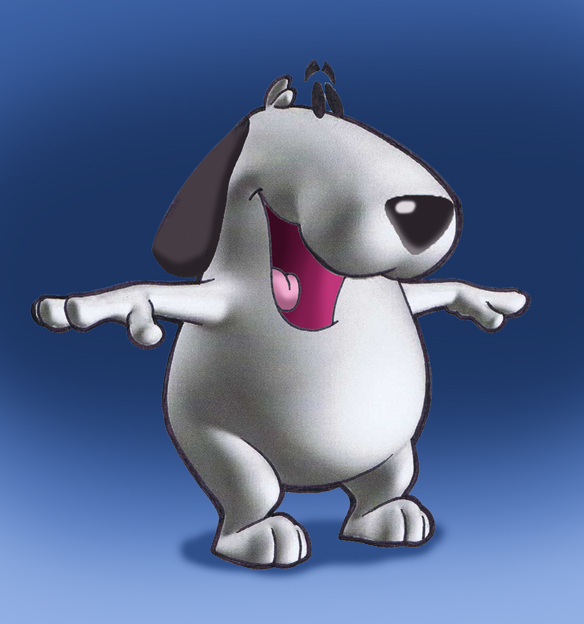 3D modelling with the thick outline around the character's body shape and some finer lines for the interior details.
The mouth is a 2D image mapped to the 3D surface. The surface texture needs to be dulled down more than what is shown here.
Dec 31st,2011
Final drawing for 2011. Happy New Year!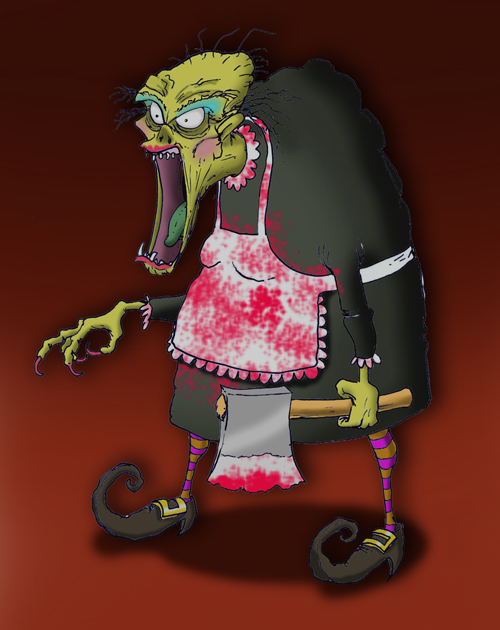 Dec 30th, 2011
Here are a few more concept designs for the Witch.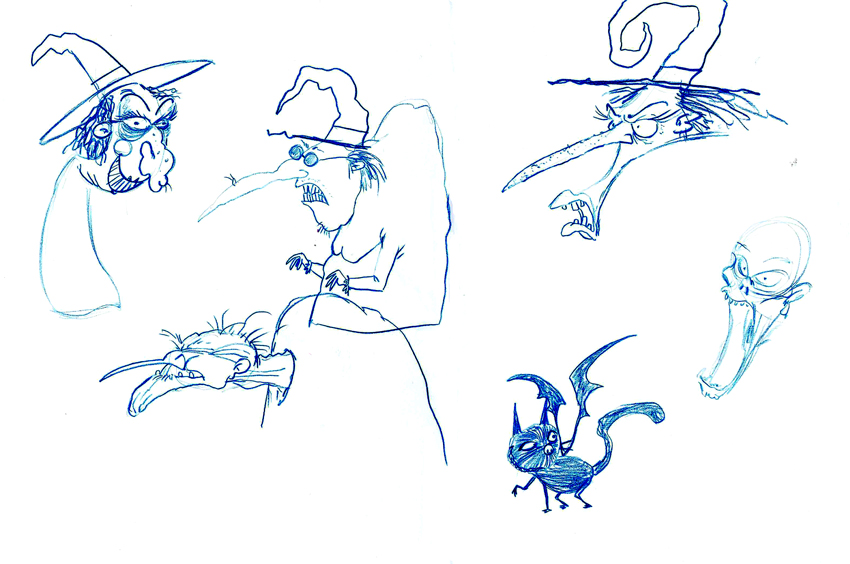 Some alternate, creepier versions of the Witch.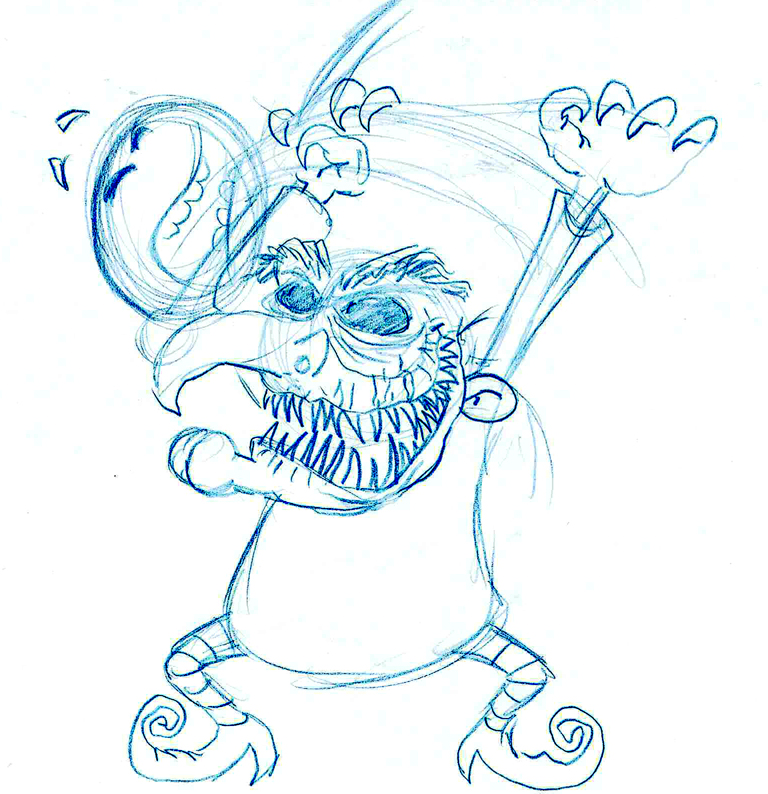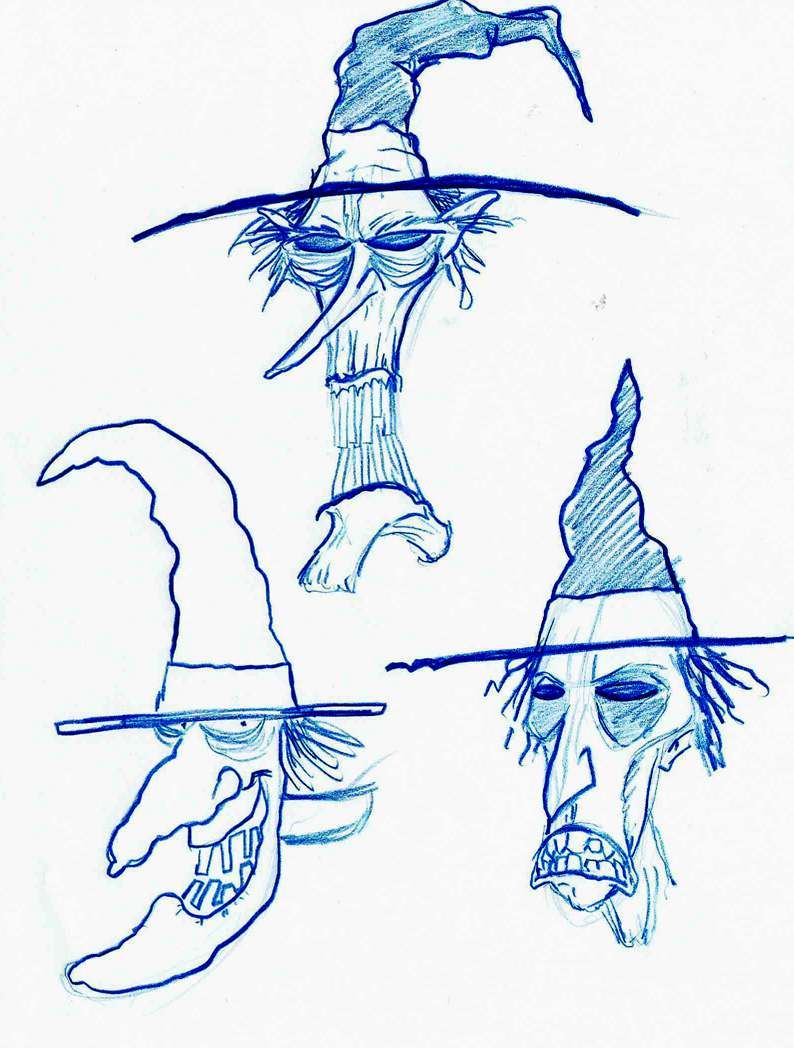 Dec. 23rd. 2011
I first came up with these characters waaaaaaaay back in 1986 while I was working at Atkinson's in Ottawa on Teddy Ruxpin. I drew them for a series of
Christmas cards that I gave out that year. They've been an on again/off again project for the past 25 years... sheesh, it seems weird saying that. I did a few
test animations with them and put together a Production Bible, entered a pitch party for Animation Magazine and came in third place, did a short cartoon
with them for Maple Shorts and almost won that. It was noticed by a producer who took an interest in it, but then I put a hold on production when things
started going in a direction I didn't want it to go. Most recently, a studio in China has shown some interest.
These were some of the original designs I did from about 1989 and then 2005: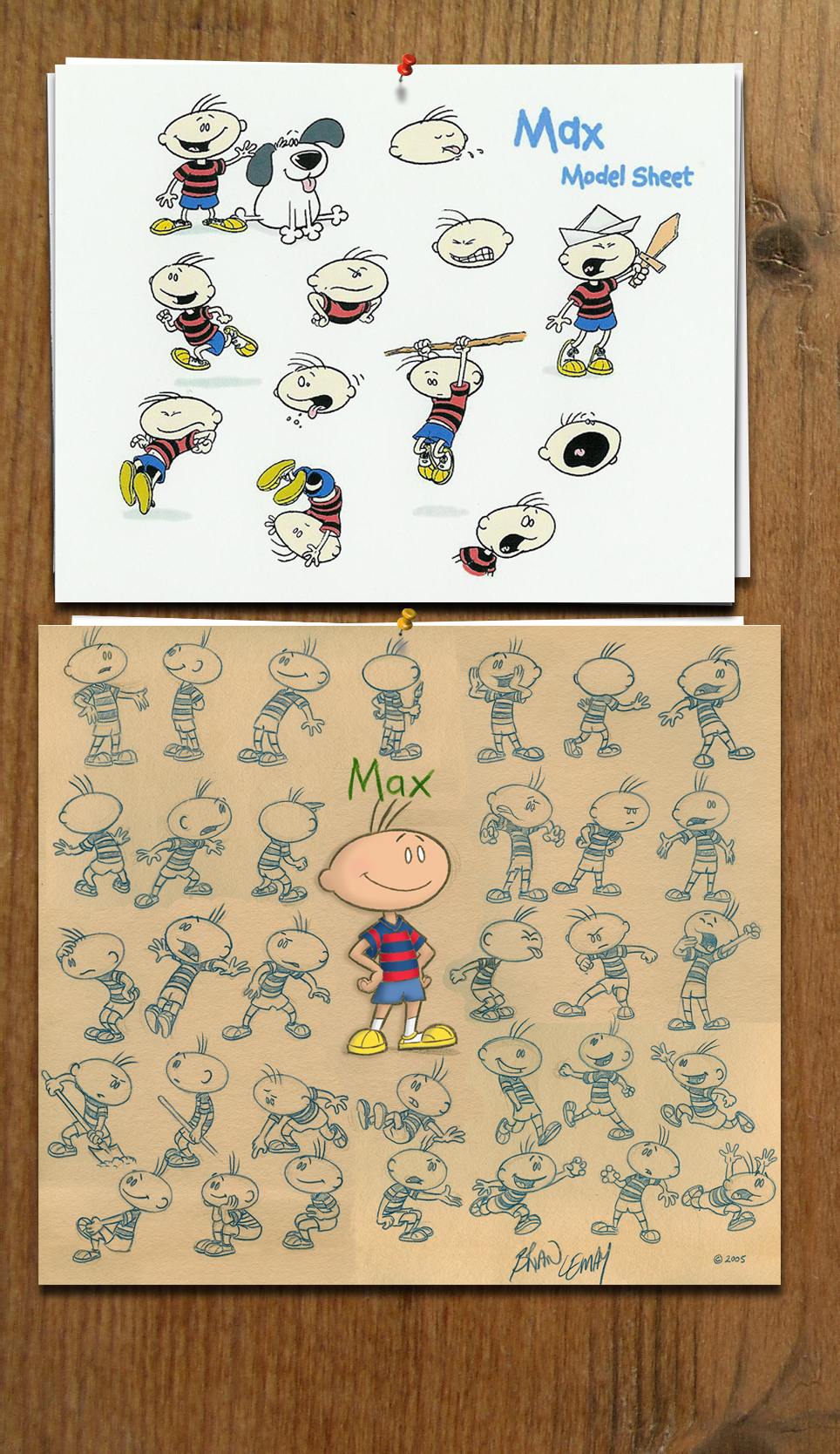 .

This is the most recent version of the Dog: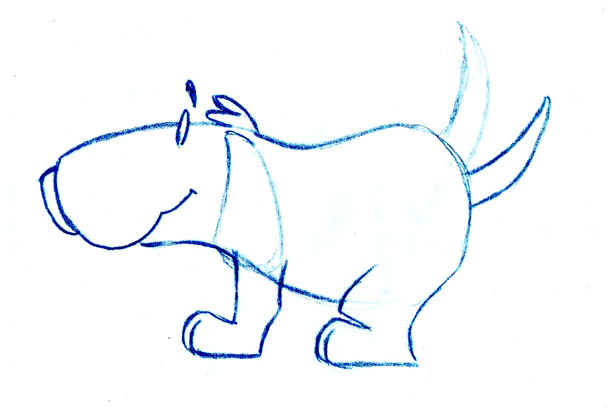 and some of the most recent sculpts: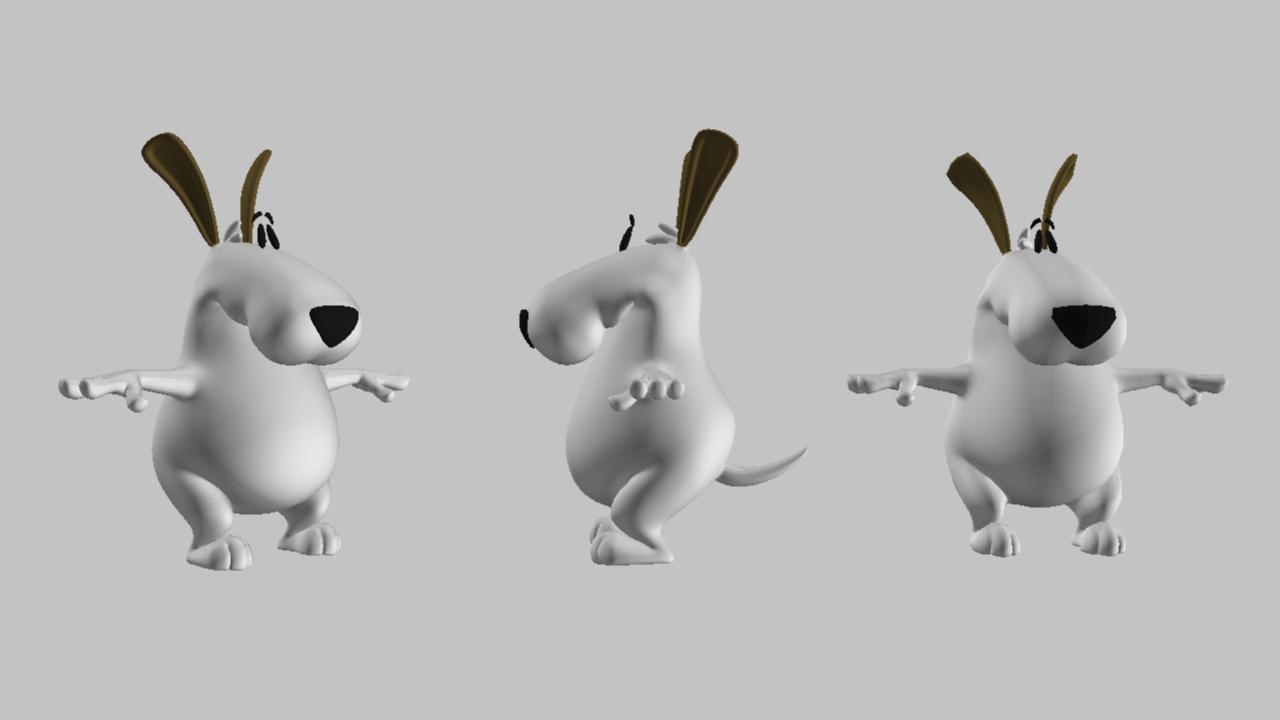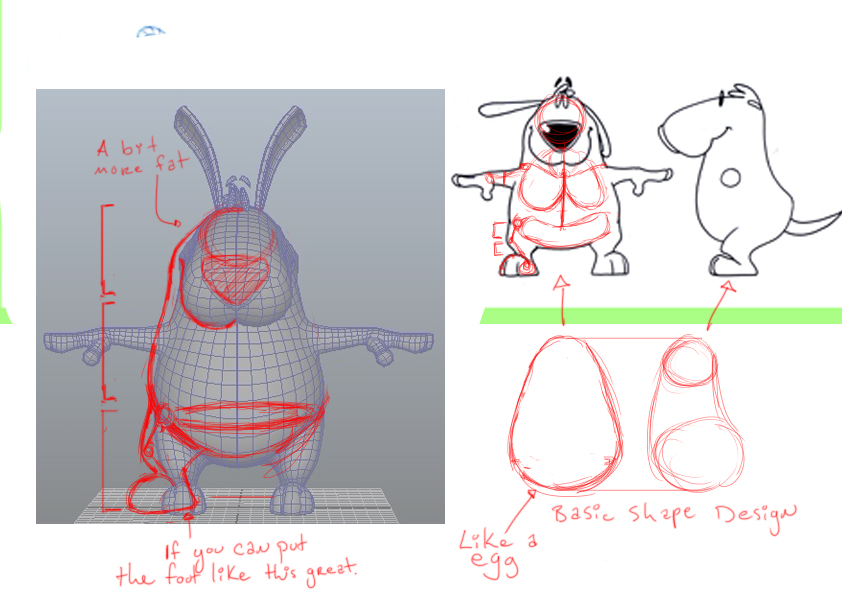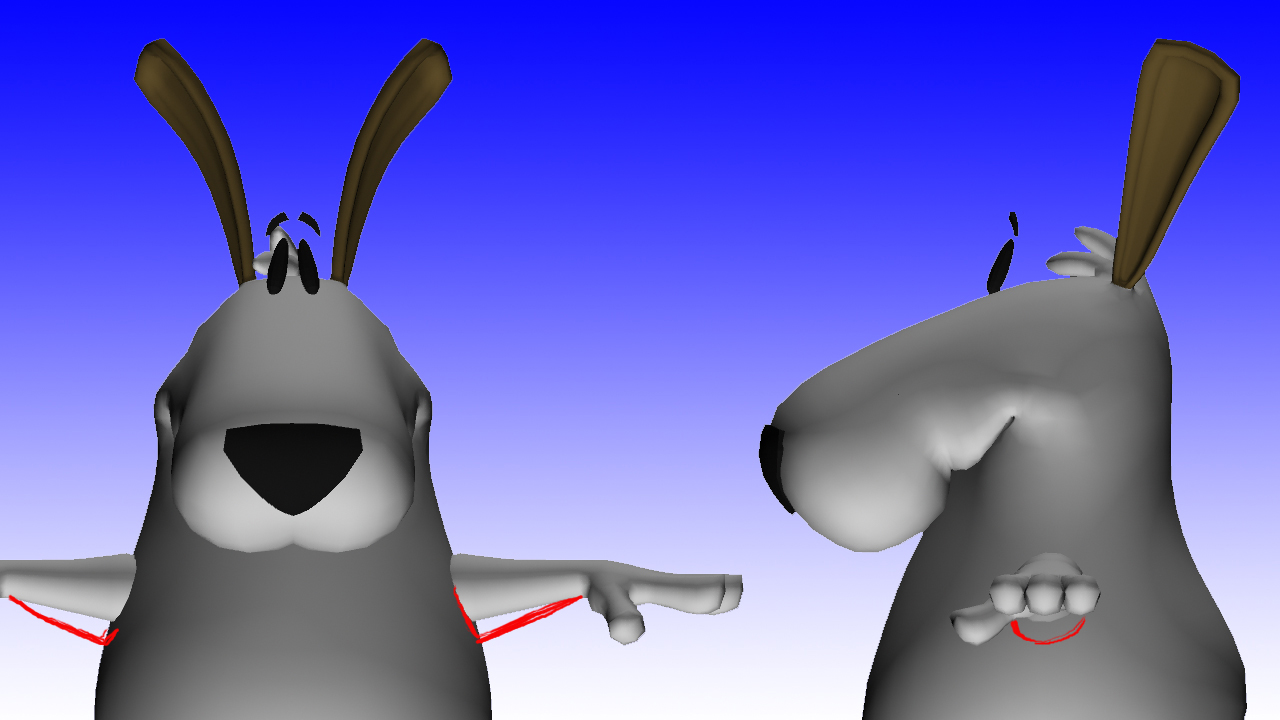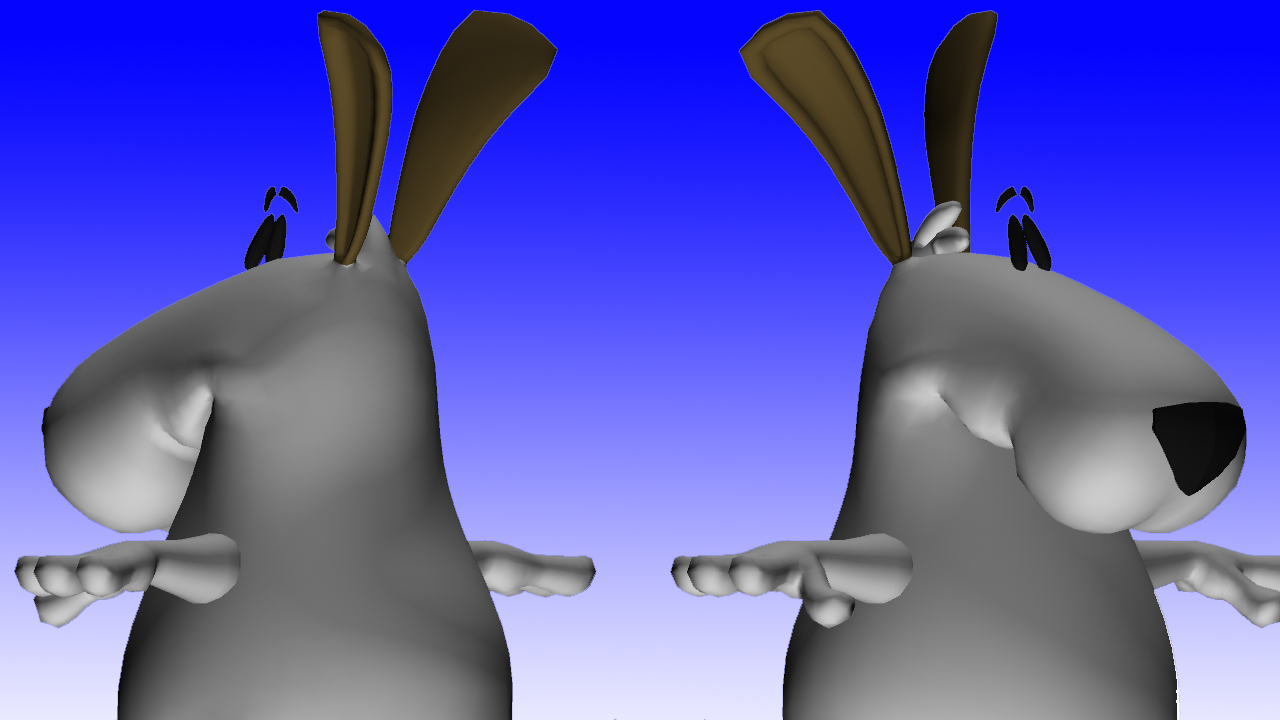 Here's an initial design for some witches: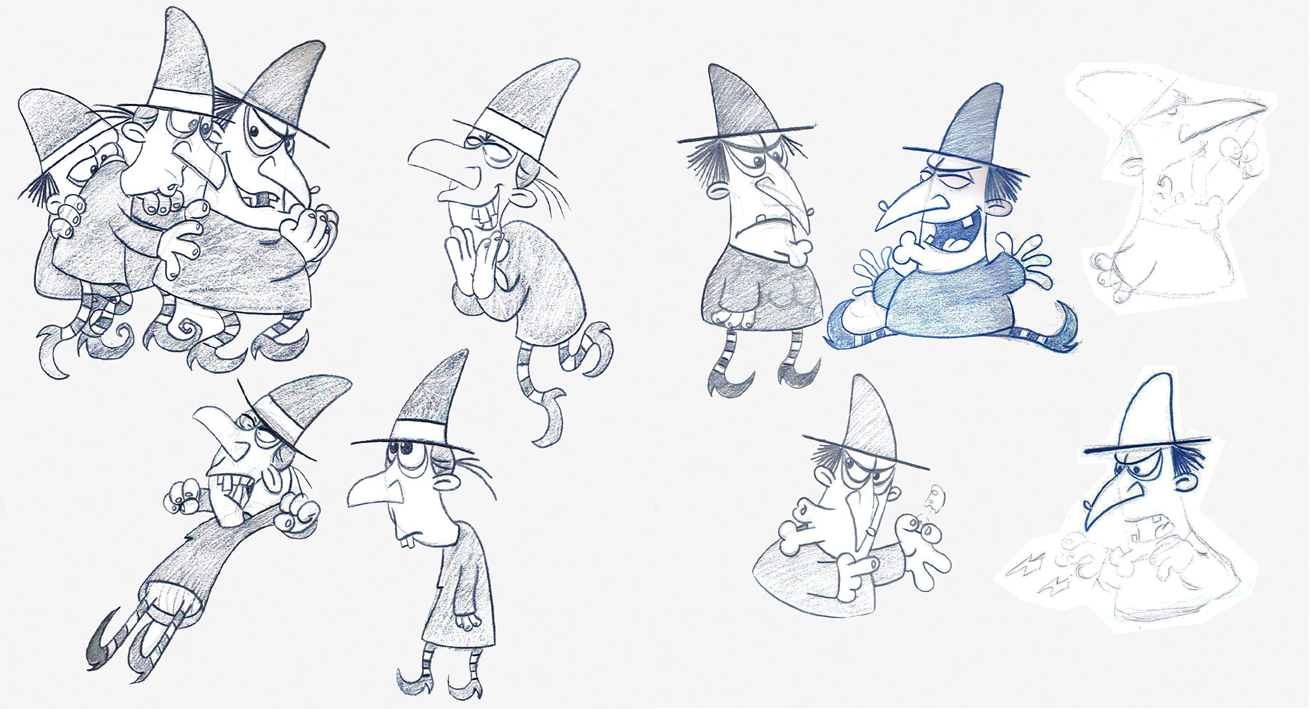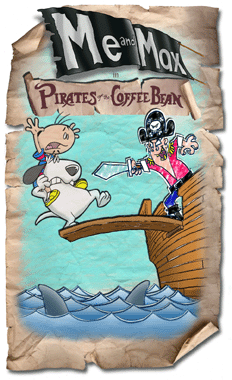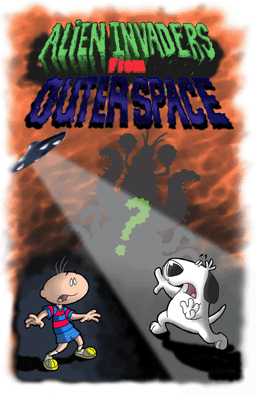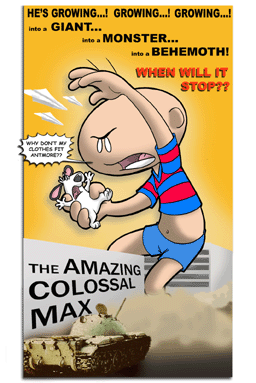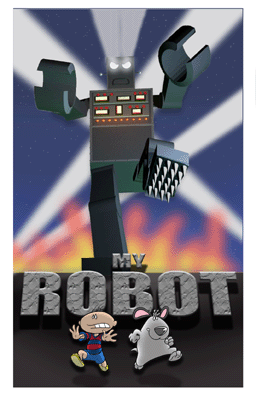 Dec 21st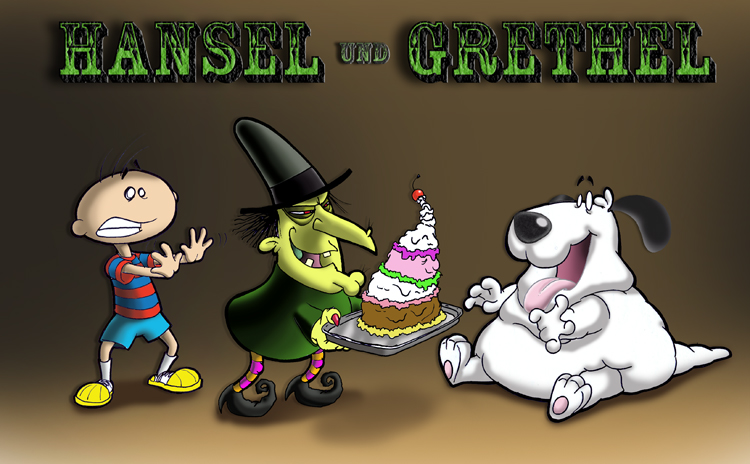 Here's a title card I did up for the episode.
There's a show called "Bubble Guppies" that has 3D characters with 2D eyes and mouths mapped onto the surfaces. I'd like to use this technique for mine as well.